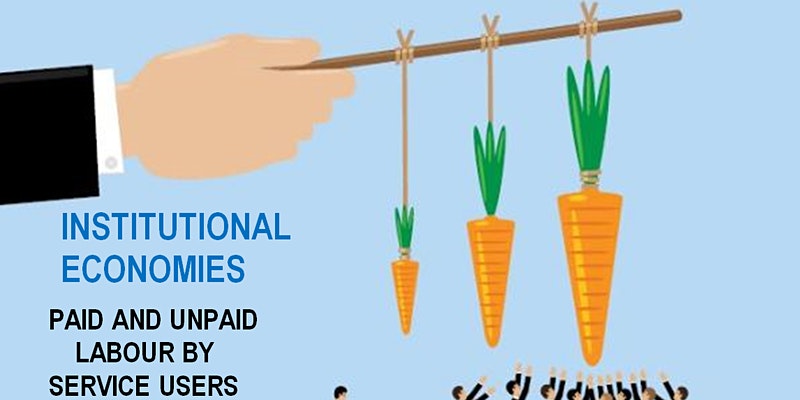 This webinar (for service users) is aiming to explore the ethical dilemmas and gestures of inclusion pertaining to service user labour(s).
Join us for an online discussion about the politics of service user/survivor labour:
permanent/contract,
casual, or freelance, consulting,
teaching, lecturing,
honorarium related work,
focus groups,
committee work,
advisory groups,
and of course, emotional labour.
WED. JUNE 23, 2021 @ 1:00 PM EST
organizers: lucy costa and ali aird
Register here.