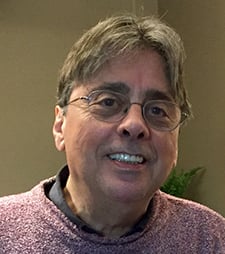 Written by Robert Whitaker and posted to Mad in America on February 3, 2023
Over the past decade, the call for radical change in psychiatry has grown louder and more organized, and in Latin America, there was no voice that was louder—or more effective—than that of Fernando de Freitas and his colleague Paulo Amarante. Together, they led a critical psychiatry effort of great scope; they launched Mad in Brasil in 2016; and they became associates of the International Institute for Psychiatric Drug Withdrawal (IIPDW) when it was founded, with Fernando traveling to Gothenburg, Sweden for its inaugural meeting.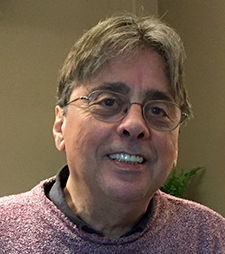 Fernando, at age 68, passed away this past Monday, January 30, after a six-month struggle with pancreatic cancer.
As news of Fernando's death spread—to his colleagues in Brasil, to the Mad in America community, to the members of the IIIPDW, and beyond—there was a common sentiment in their expressions of grief:  Fernando de Freitas was a "dear friend," who left his mark on all those who had the good fortune to know him, and he was a warrior for radical change.
To read Robert Whitaker's full tribute, see the post on Mad in America.