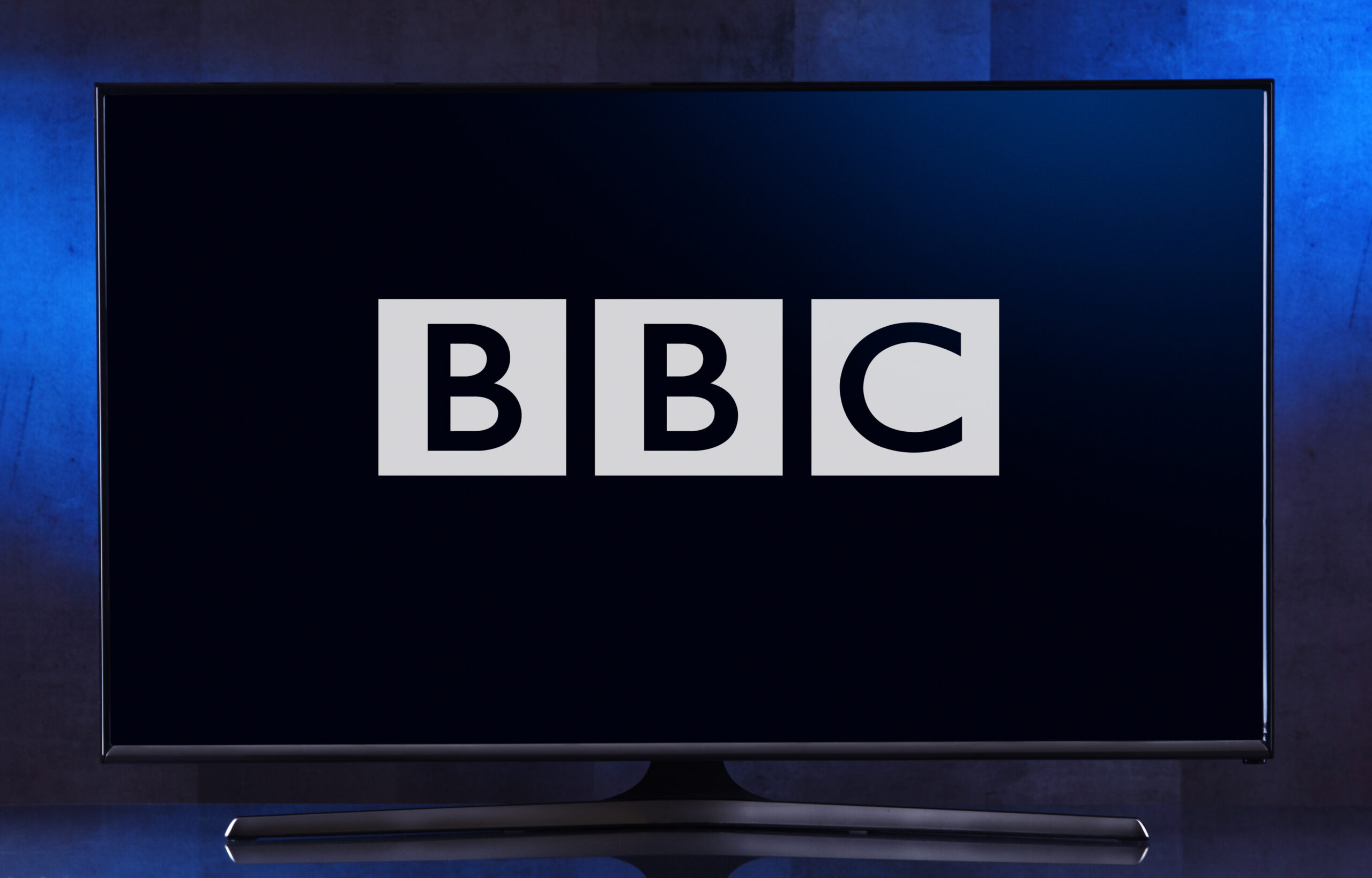 On June 19 2023, the BBC's Panorama aired a new documentary: The Antidepressant Story.
From the BBC website:
In the UK, around one in seven now take an antidepressant. Globally they have made the pharmaceutical industry billions. When the current generation of drugs was launched 35 years ago, they promised a safe and effective treatment, free from the side effects of older medicines. But have they lived up to those claims? 
While many people say they have benefited from taking them, Panorama reveals evidence of some companies trying to conceal concerns about their drugs, following patients who have suffered serious side effects as they continue their fight to be heard.
Unfortunately for most viewers in Canada, the full documentary isn't readily available, but it can be viewed through some streaming services.