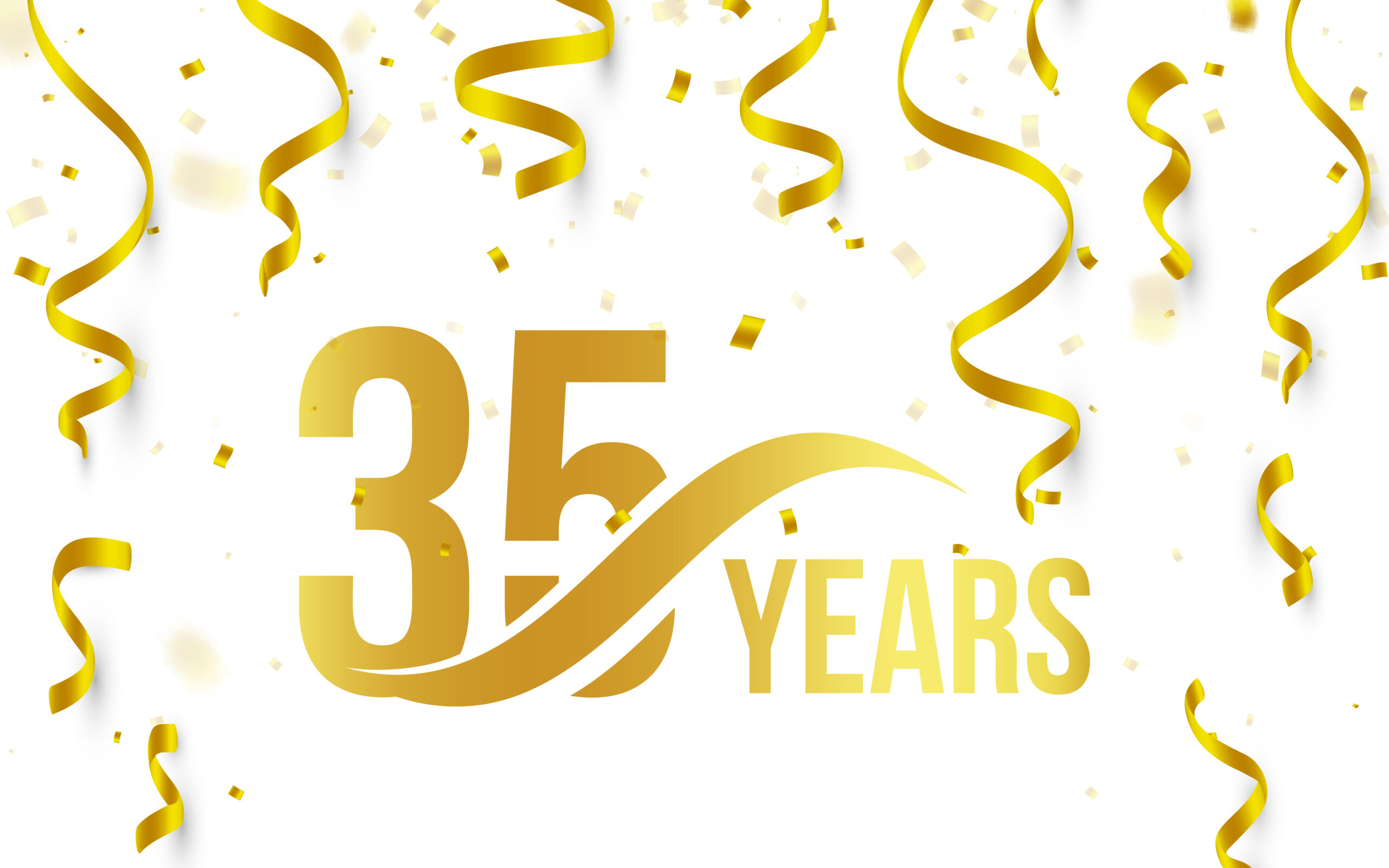 Our Voice is turning 35!
2022 marks an important milestone in the publishing of resiliency and plight from those of us who are living with scars imposed by psychiatry. With 73 issues under its belt, OUR VOICE / NOTRE VOIX has printed over 3500 pages of victory and cries from Canadians coast to coast.
Operating from Moncton, New Brunswick, our fully coloured bilingual magazine attempts to share by means of articles, poetry and artwork our on-going at the individual and community level. Our circulation is currently 800+ with some subscribers residing in the United States, Iceland, Europe, India, Australia and New Zealand.
Although subscribing is FREE with no obligation whatsoever, we do accept donations. Accepting a hard copy in your mailbox ensures that we will be able to provide employment tasks to individuals who otherwise would have no opportunity to do so.
In light of our 35th anniversary, the printing plant, with whom we deal, has given us some extra copies to give out. Please don't hesitate to request your mail copy at ovnvletters@nb.aibn.com
OUR VOICE / NOTRE VOIX is a labour of love, and we hope that you can be part of our growing family of readers. More information can be found at our website www.ourvoice-notrevoix.com