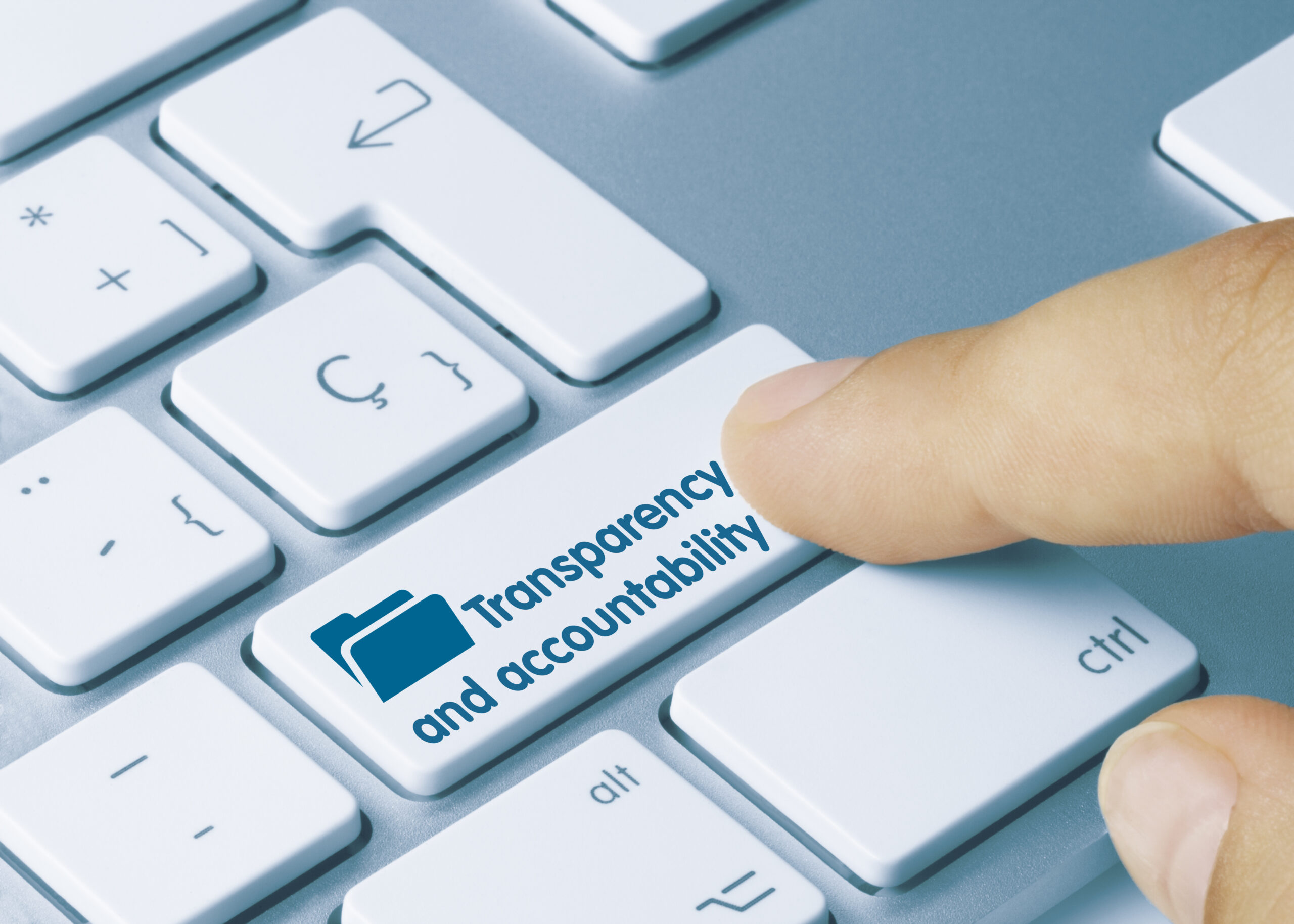 On September 9, 2023 (updated September 20, 2023) Mad in America published Robert Whitaker's MIA Report on the STAR*D fraudulent data scandal. Since then there have been a few updates:
September 9, 2023: a change.org petition was started asking the American Journal of Psychiatry to retract the STAR*D Study that reported fraudulent data.
September 20, 2023: Ed Pigott, "the researcher who has led the investigation into the STAR*D published results, and together with his colleagues, detailed the methods that the STAR*D investigators used to inflate remission rates", called for retraction of the STAR*D publication.
Today: Robert Whitaker sent an email to Ned Karin, MD, editor-in-chief of the American Journal of Psychiatry, to share the petition (signed by more than 1,600 people from 44 countries, including a number of psychiatrists).
Opposing narratives in psychiatry and mental health care are rampant. Transparency and accountability, which should be fundamental expectations, are more important than ever.