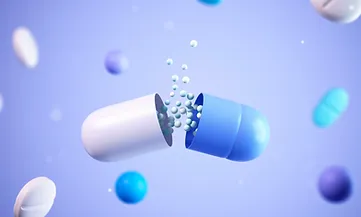 World Tapering Org (www.worldtaperingday.org) is launching a global petition to make stopping antidepressants and other psych meds/drugs safer. 
WTO is calling for:
– better guidelines for tapering antidepressants and other psych meds/drugs,
– providing physicians with practical tools to support patients who are tapering psych meds,
– making very low-dosage forms of administration of all psych meds available so that the pace of tapering can be adapted to the needs of each individual patient,
– and more….
This petition is endorsed by Mark Horowitz (researcher, trainee psychiatrist, MBBS, BSc, BA, MSc, PhD, UK), Adele Framer (founder of survivingantidepressants.org USA), IIPDW (International Institute for Psychiatric Drug Withdrawal, UK), Anne Guy (PsychD, UK), Anders Sørensen (researcher, DK), Prof. Jim van Os (NL), Dr. Peter Groot (NL), Ewout Kattouw/Stichting PILL (NL) Vereniging Afbouwmedicatie (NL) and many more.
Check out the World Tapering Day 2023 website to read more and to sign the petition.